Quality Mobile Coverage Really Matters!
Having someone with a deep and broad understanding of technology on your side can make the difference between your business thriving and simply surviving.

No Contract
Almost all our telco plans are offered on a Month-to-Month basis, with no lock in contracts

Australian Based Support
Our team of technicians is locally based, here to support you when you need us

Trusted Network
We deliver our services using wholesale networks from only trusted Tier1 providers including: Telstra & NBN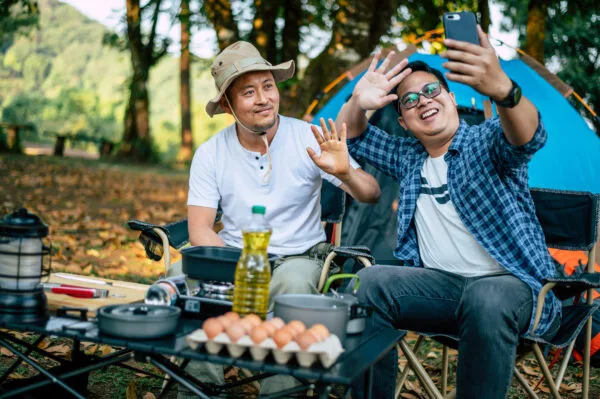 Our plans use parts of Telstra's 5G, 4G and 3G mobile networks. The service provides 5G coverage reaching at least 75% of the Australian population. The Telstra Wholesale mobile coverage area footprint reaches more than 98.8% of the Australian population and covers more than 1.6 million square kilometres of the Australian landmass.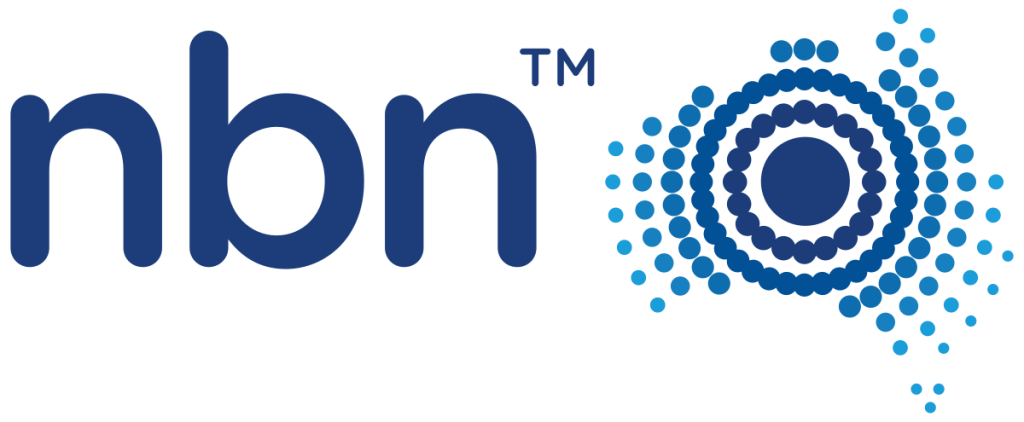 NBN is Australia's broadband network. It's a fast and reliable internet connection that aims to prepare homes and businesses for the future. The nbn is on track to enable up to 10 million premises, or up to 90% of homes and businesses, across Australia to access nbn Home Ultrafast (currently at 61%), offering wholesale download speeds to all Australians of up to 1Gbps, by the end of 2025